Educators, SEL Affirmations are Here!
May you embrace your feelings, consult your brain, and make outstanding choices in life!
I'm Not My Feelings
Authored by Jana Greco
Illustrated by Camryn Cox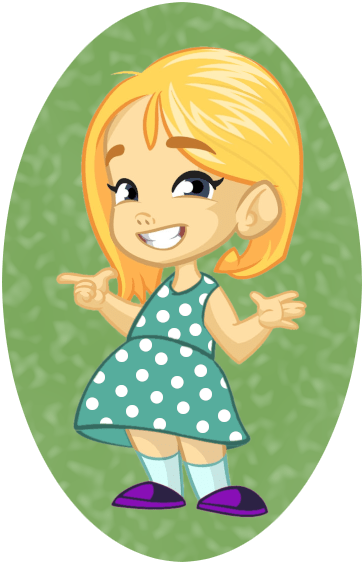 This book is designed to introduce our children to the concept of emotional intelligence, specifically self-awareness and self-regulation. Inside you'll find a spunky little girl who doesn't understand her feelings until she seeks guidance from one of her favorite teachers. Told from the little girl's perspective, this story provides parents, teachers, and counselors with a light-hearted way to teach children about the role of feelings in their lives.
Ages 4 & up.
I'm Not My Feelings — $9.25 + Tax & Shipping
I'm Not My Feelings eBook — $7.50 + Tax
Your eBook will be delievred via email within 24 hours of purchase.
---
Meet The Author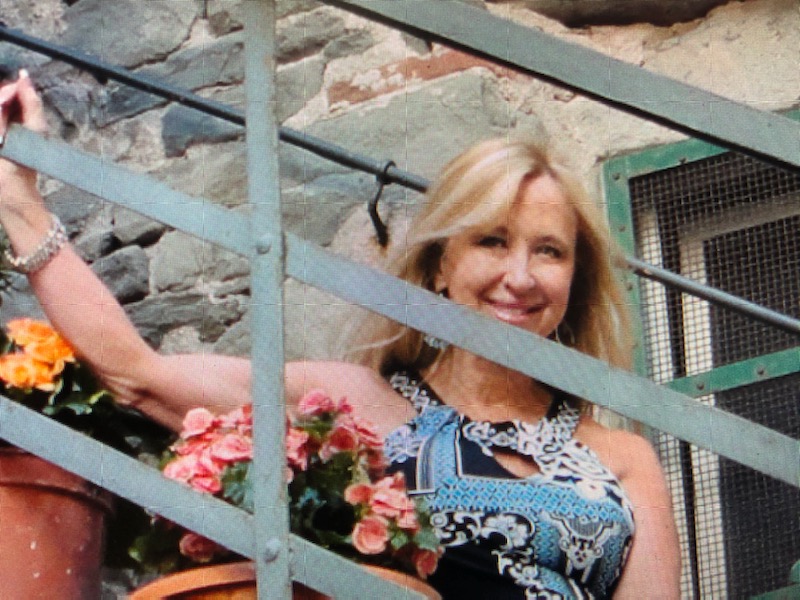 Jana Greco, M.Ed. is a former kindergarten teacher, and a certified emotional intelligence coach, trainer and consultant. Her mission is teaching and coaching primary age children, and specifically the adults who influence them, in the area of social and emotional learning. The objective behind her work is to introduce the concept of emotional intelligence to our youngest of learners, and to provide them with an emotional vocabulary.
As a member of AATH, Association of Applied and Therapeutic Humor, Greco balances the serious subject matter with levity. To quote her, "Funny is the language young children speak. And when you communicate with them using their language, they respond."
---
Book Reviews